I often talk about the disconnect between what we say and what we do. I want to show you an example of what one dad did for his daughters soccer team and their families. I think it's incredible work and I also know this took many hours to produce.
Don't just say you are proud of someone. Find a way to show it.
Find the time and use your talents. This will be a life long blessing. Thanks Ron!
You do not have to know any of these gals to be touched by this tribute. Imagine you are a parent of one of these girls. Click on the video link to watch this short tribute.
https://drive.google.com/file/d/1HtevNALDRIwudFQApR00JWg-2qmjJi-J/view?usp=sharing
I have a bit of interest in the Kentucky State Championship game tonight, after all our granddaughter is the goalie and it's her final high school game. Ron is my son in law.
Go Lady Gators! (from Bowling Green Kentucky) Win or lose they have been and will be life long winners.
Update: Liz's Team wins 1-0. State champs…Proud Grandpa here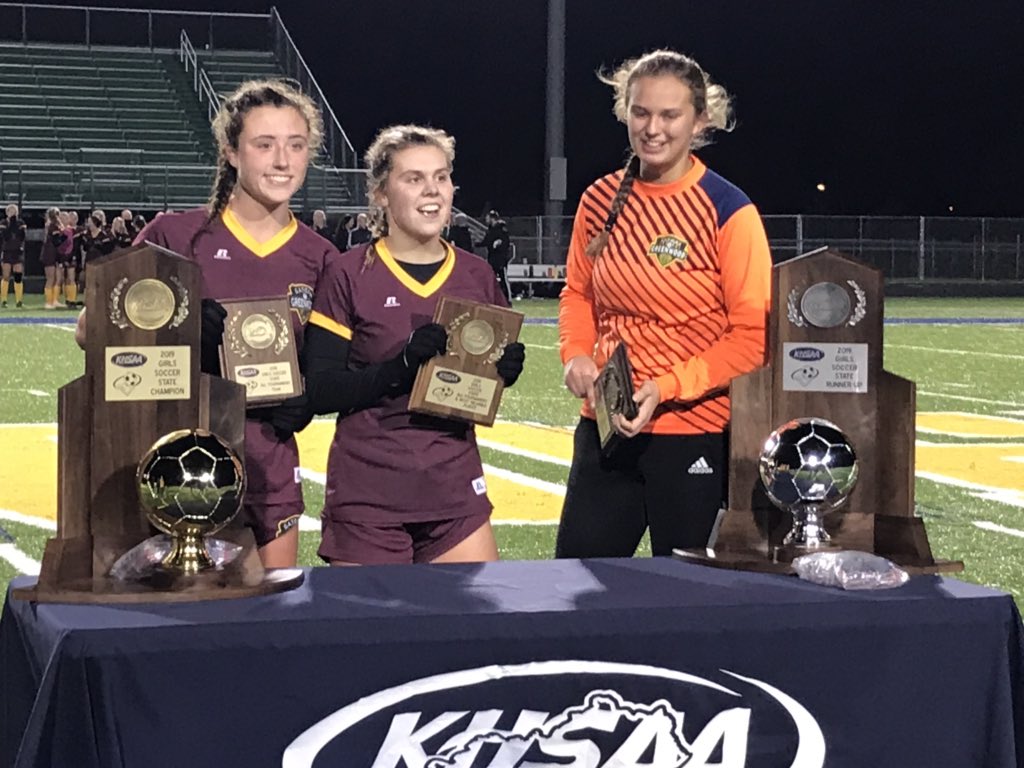 More News
Greenwood goalkeeper Elizabeth DeMarse stepped up when her team needed her.
The senior had 12 saves in a 1-0 victory over Highlands in the KHSAA Girls' Soccer State Tournament championship game at Bryan Station High School and was named to the All-Tournament team.
"It's just staying focused," DeMarse said after the game. "Every game is a new game, so I haven't seen them in-game in the past, but I'm still prepared for them. I'm still practicing and still know what to expect."
The championship match shutout was the eighth in nine postseason games for the Lady Gators.
DeMarse finished the season with 146 saves and 14 shutouts.
Gary
Could we not be that kind of people who use our talents and resources to go the extra mile for others?